Top 10 drag race
VYRUCHAI-DENGI IS ONE OF THE LARGEST
MICRO-FINANCING ORGANISATIONS IN RUSSIA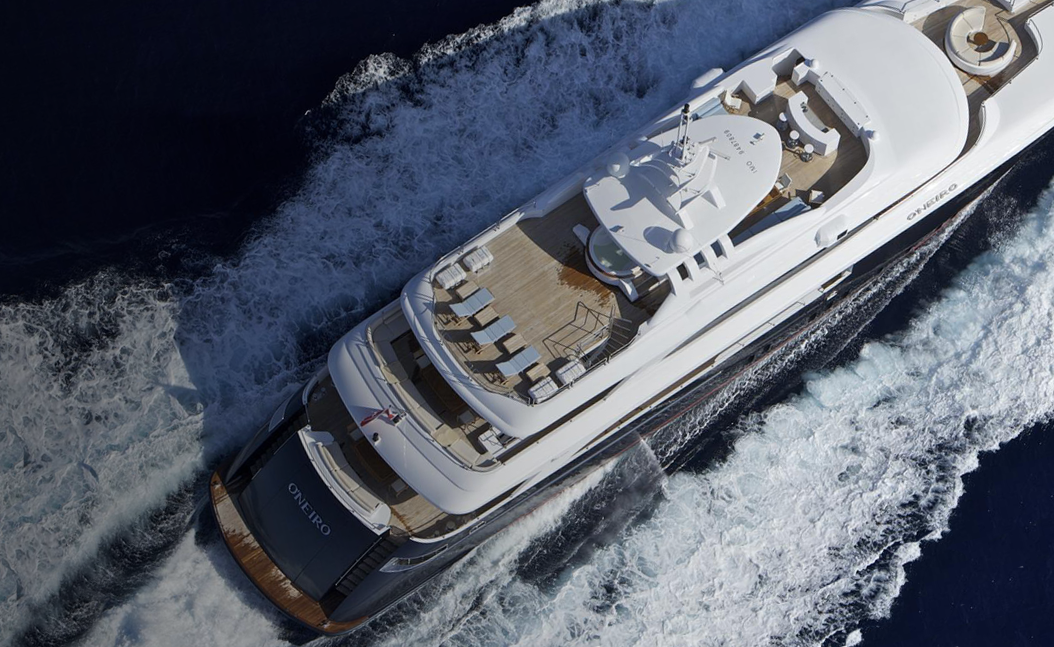 HIGHEST GROWTH RATES
DYNAMIC DEVELOPMENT ALONG TARGET LINES:

INCREASE OF THE LOAN PORTFOLIO BY 55%
GEOGRAPHIC EXPANSION
SUCCESSFUL LAUNCH OF NEW PRODUCTS
Innovations and technologies
New IT platform
High efficiency of work
International management team
Access to best expertise and practices of micro-financing from 5 countries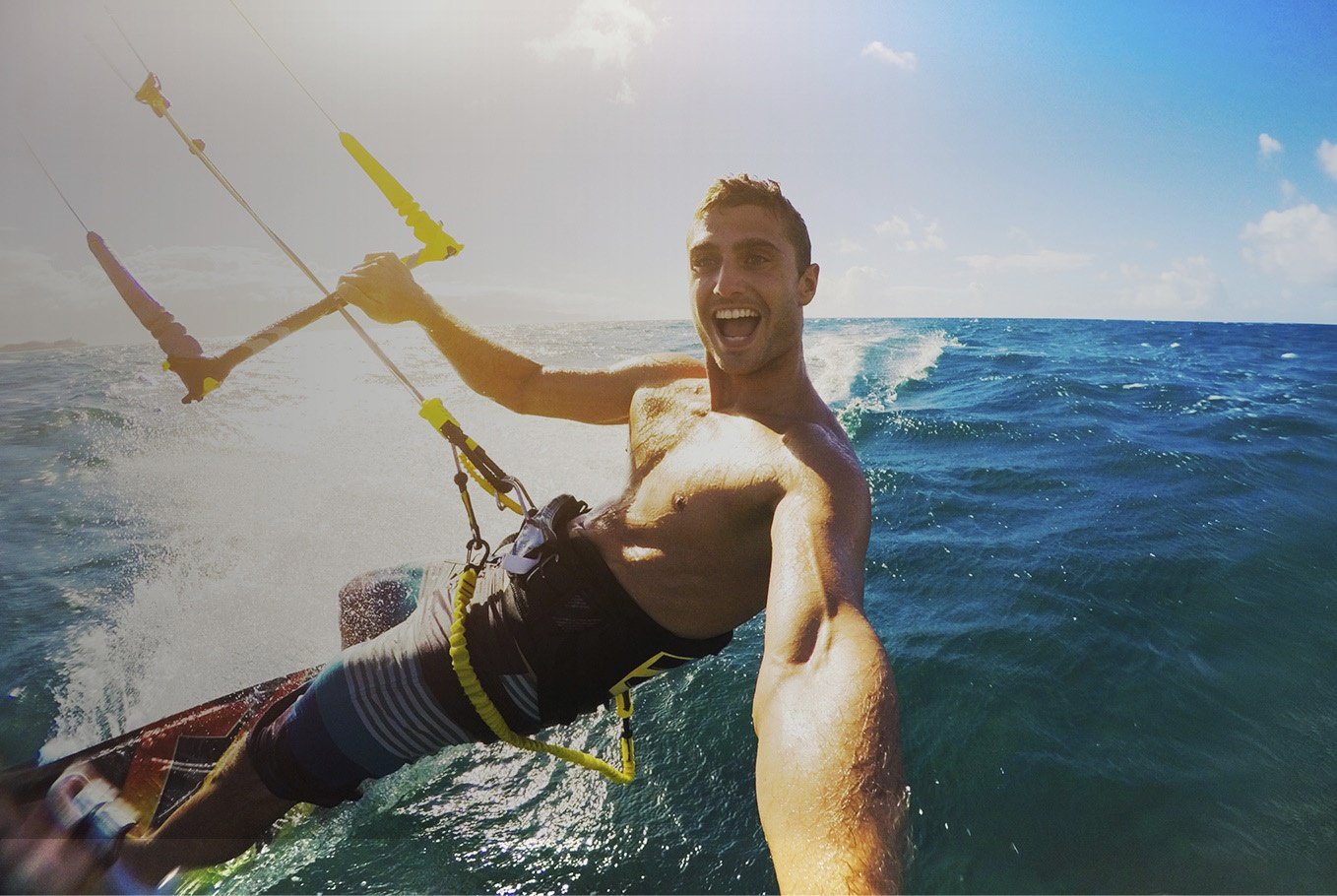 Live big!

We are financing your dreams
Loans on favourable terms for unauthorized purposes
Since the Company was establishedin 2014
Dealt with more than
105 000
CLIENTS
issued more than
2.0 BILLION RUR
of micro-loans
Opened more than
100
Points of sale
More than
97%
satisfied customers
GEOGRAPHIC FOOTPRINTActivity of the Company
is focused on the Central and Southern
Districts of the Russian Federation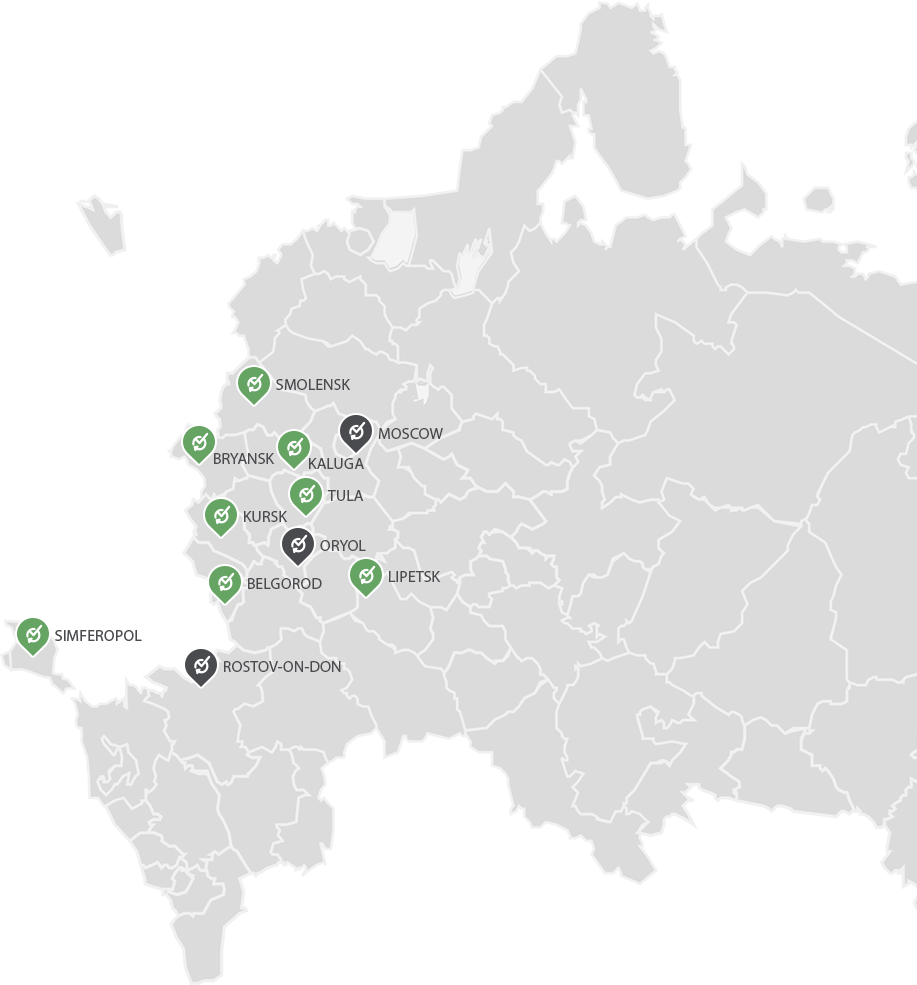 our achievements
for the last 3 years
Top 6th in Russia

According to the report of the rating agency Expert RA (RAEX) Vyruchai-Dengi occupies 6th line in terms of volume of consumer lending portfolio among all MFI's working in Russia (as at 01.01. 2017).

+55% increase of portfolio

In 2016 the growth rate of loan portfolio added 55%, that is one of the best indicators of dynamics among leader of the market.

B+ credit rating

In December 2016 International rating agency Expert RA confirmed to Vyruchai-Dengi credit rating at the level of В+.mfi. The rating was granted in April 2015.

Launch of the VD Platinum brand

In the second half of 2016 the Company launched new business line of loans for unauthorized purposes under brand VD Platinum – financial cash loans. Today the share of this brand in the portfolio is 14%.

Award "Golden Rouble 2016"

In November 2016 the Company became the award winner "Golden Rouble" in the nomination "For contribution into regional development". Provider of the award – National Partnership of Participants.

11th in the ranking of MFIs

Based on the results as at 01.01.2016 Vyruchai-Dengi occupied 11th line in the MFI ranking in terms of total portfolio of micro-financing (according to information provided by Expert RA)

Social project of the year

In November 2015 Vyruchai-Dengi became the award winner "Golden Rouble" in the nomination "Social project of the year"

Supporting children

The Company is supporting voluntary association "Sun Disk" (Bryansk) assisting children without parental care and help to develop junior football school "Fiolent" (Simferopol).

Participates in SPO MIR

Vyruchai-Dengi is the member of the SPO (self regulating organization) MIR (Micro-financing and Development), which unites the major micro-financing companies in Russia. (Certificate No. 67)

The best business start-up

For the results of work in 2014 Association of young entrepreneurs of Russia (AYER) acknowledged Vyruchai-Dengi as the best business start-up in Russia.
VYRUCHAI-DENGI
Why investors choose us
Download presentation
Get all information about us in a convenient PDF file